welcome to our home blog! …
where you will find lots of information and tips about design, building or renovating your home!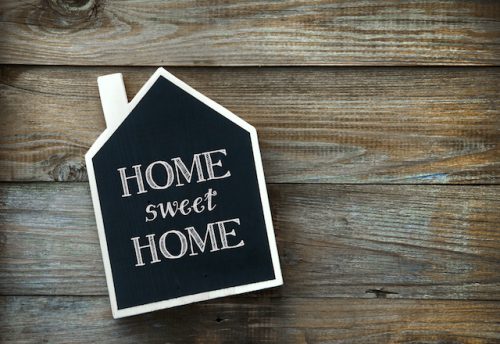 1. Collect ideas Pinterest is a great way to collect ideas you like for your new house. It is free and easy to set up boards and collect pins in your boards of lots of inside and outside design ideas. Be warned you can spend hours on Pinterest! 2. Check with your...
read more