Fuller Constructions are highly experienced quality builders covering the Sunshine Coast, Brisbane, and regional Queensland.
Fuller Constructions provides full home design, build, renovation, and commercial building services.
We have no hesitation in recommending Fuller Constructions; they will always be our builders of choice!
I have always found Fuller Constructions workmanship and organisational skills to be top shelf!
Fuller Constructions 'can do' attitude combined with their efficient organisation ensures projects are delivered on time to a high quality finish!
we take you through the whole building process …
We work with you through your whole building process from designing your dream home, to build, then later on renovate as needs change.
Choosing a home design is a huge decision and can be very confusing. Fuller Constructions works with you incorporating your ideas while providing expert advice.
Fuller Constructions takes you on the building journey from start to finish, while providing you valuable advice along the way.
Fuller Constructions are expert renovators from small extensions to large renovation projects.
building or renovating your new home has never been so easy …
view our projects ...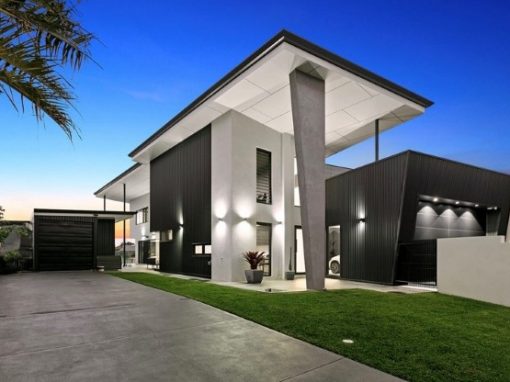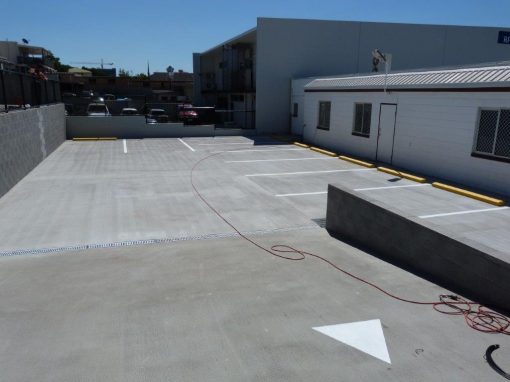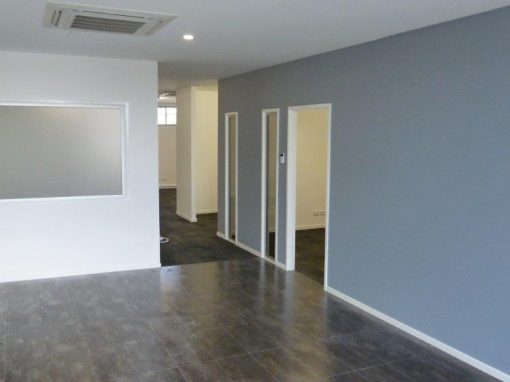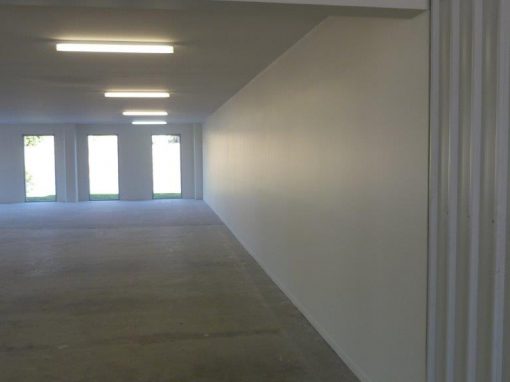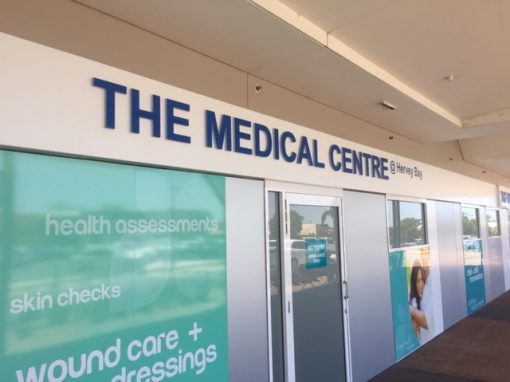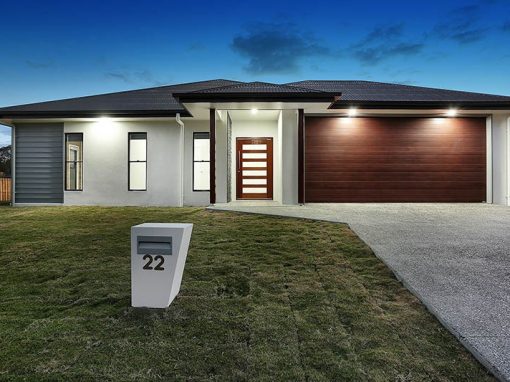 Quality Workmanship
We take great pride in our work, combined with our skills and expertise we ensure we deliver a beautiful functional home every time.
Wealth of Experience
We have been designing, building and renovating homes for over 20 years, while keeping up with the latest trends.
We are fully committed to your project from start to finish, while working closely with you along the way.
We Understand what a Family Home Needs
Having our own family, we understand the needs a family requires. We design and build houses that works for a family while providing you with expert ideas and advice.
Deal Directly with the Builder
With no middle man or management, you can be rest assured the builder you talk to is the builder that designs and builds your home.
Locally Owned and Operated
As a locally owned and operated business we are proudly invested in and support our local community, the beautiful Sunshine Coast.