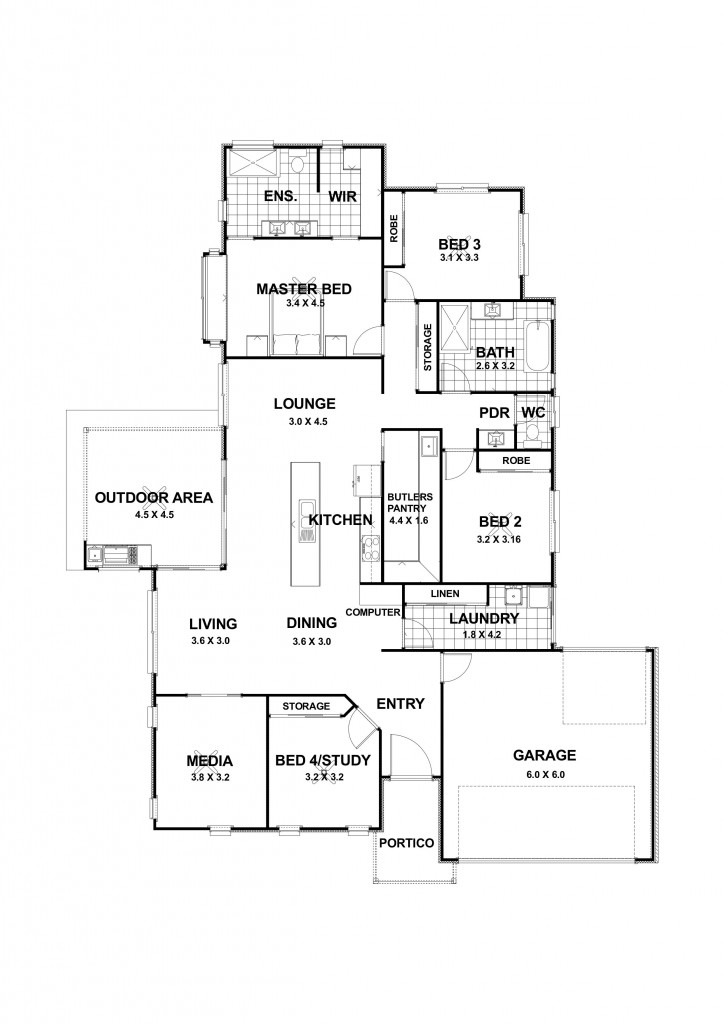 design .
At Fuller Constructions we offer a full design service incorporating your ideas while providing expert advice ….
Fuller Constructions design beautiful functional quality homes.
We provide design services from small renovations, to a new home construction, and large commercial projects for both domestic and commercial aspects.
Fuller Constructions provides a full design package where we sit down with you capture your ideas while providing expert design advice.
Our design package includes viewing of the most current and innovative products available. We provide recommendations for their suitability for the space being designed, while offering advice about localised trends.
The design team provides a full 3D plan imaging system and you are also able to touch and feel products in a sample view used for your project.
Contact us today to discuss your new project.
what our clients are saying …
Don't just take it from us, let our customers do the talking!
"Fuller Constructions have been engaged on several projects that I have been associated with over the past five years and all things being equal would always be by contractor of choice.
They a very proactive contractor and in my experience I have always found their workmanship and organisational skills to be top shelf and I would have no hesitation in recommending Fuller Constructions to any potential clients".
"Fuller Constructions have been engaged by my company over the last few years on numerous retirement, school and refurbishment projects. Fuller Constructions diligence in organising the building process enabled our projects to be completed in a successful manner.
Fuller Constructions takes pride in their workmanship and always endeavours to deliver a high quality building. It is Fuller Constructions 'can do' attitude combined with their efficient organisation that ensures projects are delivered on time to a high quality finish".
"Fuller Constructions has successfully completed two commercial projects for us. Shannon Fuller leads Fuller Constructions with a level of client understanding that sets them apart from others.
We have found the entire Fuller team to be professional, cooperative and with exemplary attention to detail. They have managed and delivered the required scope of works on time and to budget.
We have no hesitation in recommending Fuller Constructions; they will always be our builders of choice!"
view our projects ...